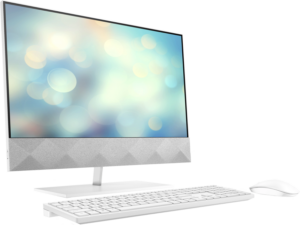 FREE EVALUATIONS
FAST TURNAROUND
VIRUS REMOVAL
LAPTOP SCREEN REPLACEMENT
NEW & USED SYSTEMS
MOBILE PHONE/TABLET REPAIR
VIDEO GAME CONSOLE REPAIR
ON-SITE SERVICE
SYSTEM UPGRADES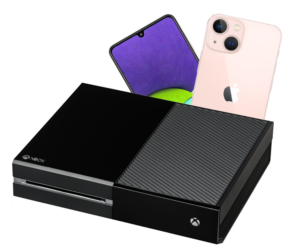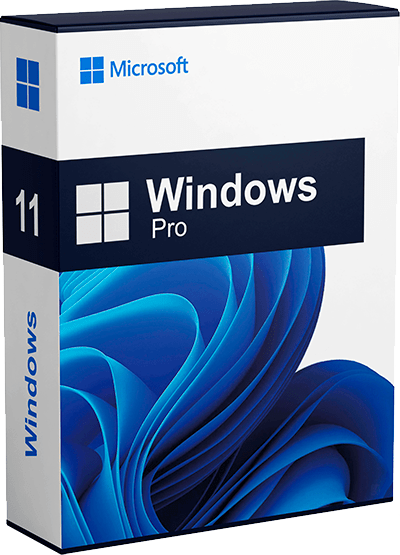 Still using Windows XP, Vista, or Seven? Your time has come. You are putting your information at risk as Microsoft is only supporting Windows 8 and 10. Now is the time to update and breathe new life into that workhorse.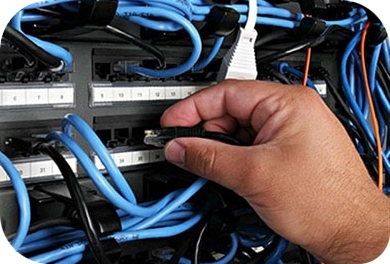 We can come to your home or office and fix your networking issues. Having network printing issues? Security Issues? We offer prompt service and creative solutions that you can really use! Also offering Custom Software & App Development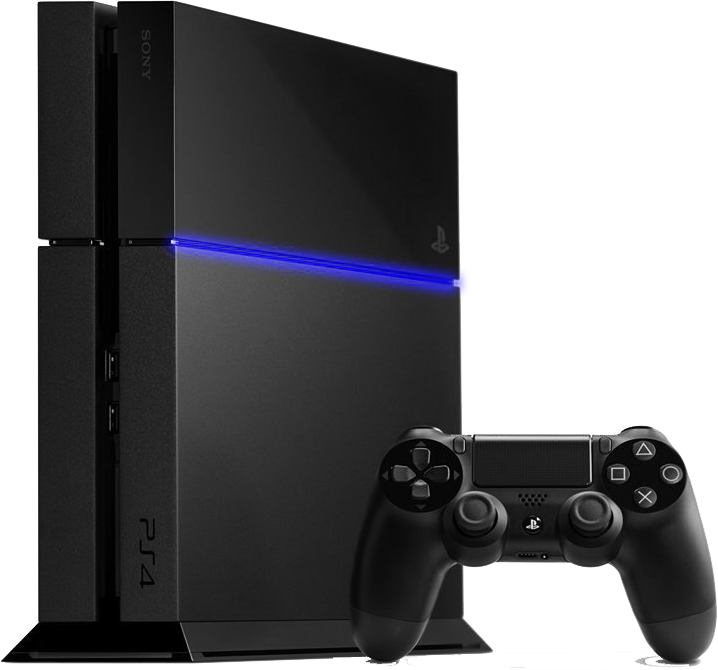 We can repair Xbox 360, Xbox One, Playstation 3, Playstation 4, Wii, Wii-U, and many handhelds. The number one cause of game console failure is excessive heat. Do what you can to keep those vents clean and keep that baby cool! If disaster strikes, we are there.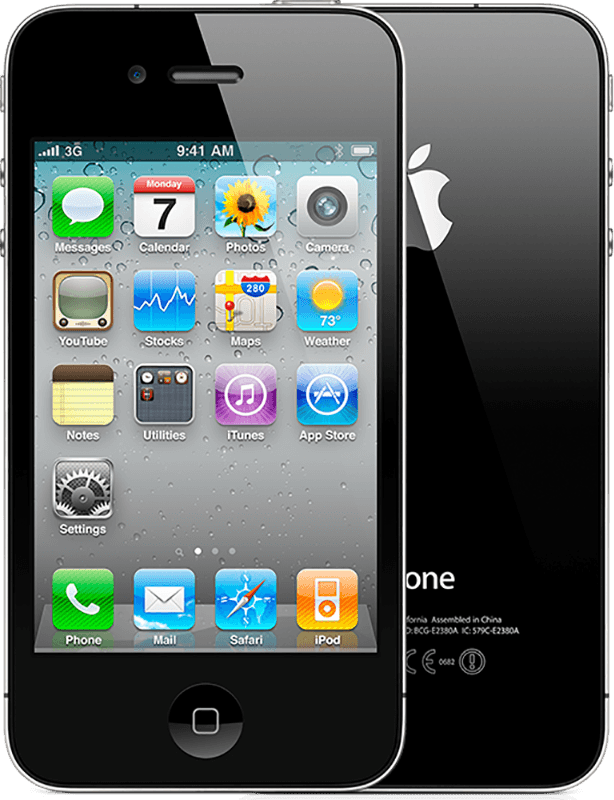 Crack that screen on your IPhone or IPad? Oh no!! Quit dragging your finger across that broken glass. Not to worry, we all have done it. We can clean up all that broken glass and place a nice new screen on there. Prompt service!