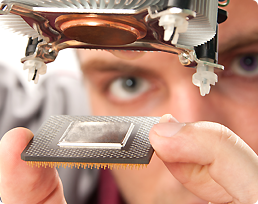 Jim Matczak opened ZAK Computer Centers over 20 years ago and since then, we have had a long history of satisfied business and personal clients.
We are always happy to answer any questions you have and offer advice. We don't just want to fix your computer, we want to develop a relationship built upon trust – something you cant get at a big box store. Give us a call or stop on in and say hi to Jim or one of our other super friendly staff, and let us show you the difference!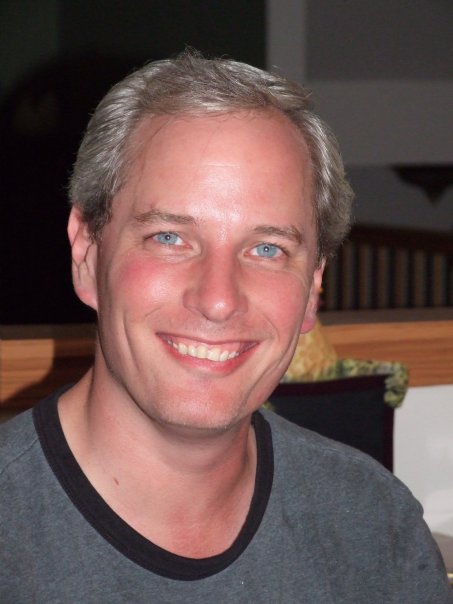 Over 30 years experience.
He's seen it all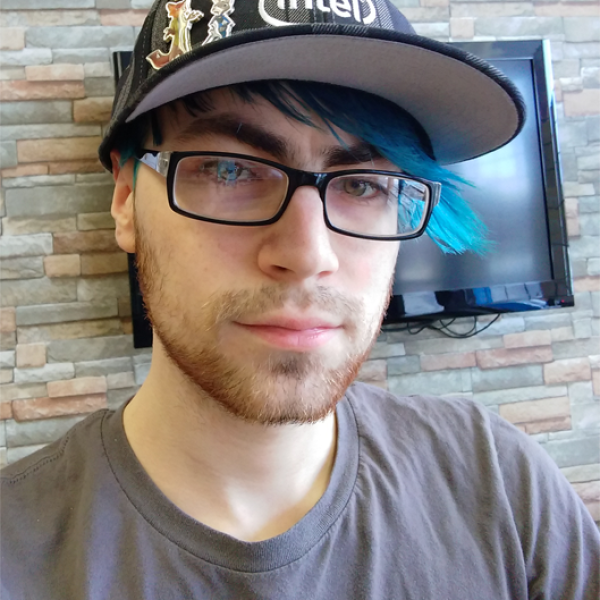 Corey – Master Technician/Product Specialist
Want to know about some new products? He's your man!